Me on the web
Various places I have appeared on the web and beyond!
Media coverage
NEARCON 2022 @ Lisbon, Portugal - Representing Capsule Social
Not Your Parent's Facebook: Building Social Media in Web3

Together with fellow industry experts, we participated in a panel discussion where we discussed about the next generation of social media built on decentralised technologies and how we apply these on Blogchain.

Ready Layer One: Blogchain decentralized blogging platform built on NEAR for web3 | podcast

Together with my colleague Jack Dishman we had the opportunity to discuss Blogchain and show how decentralisation can solve the issues found at traditional social media.
ENNEAS
Μια Ελληνική εταιρεία που παίζει δυνατά στο VR/AR και τα chatbots

Joint interview with my ex-colleague George Patseas, on how we created a sustainable software agency business in Athens, Greece.
"When is my bus coming" chatbot coverage (in Greek)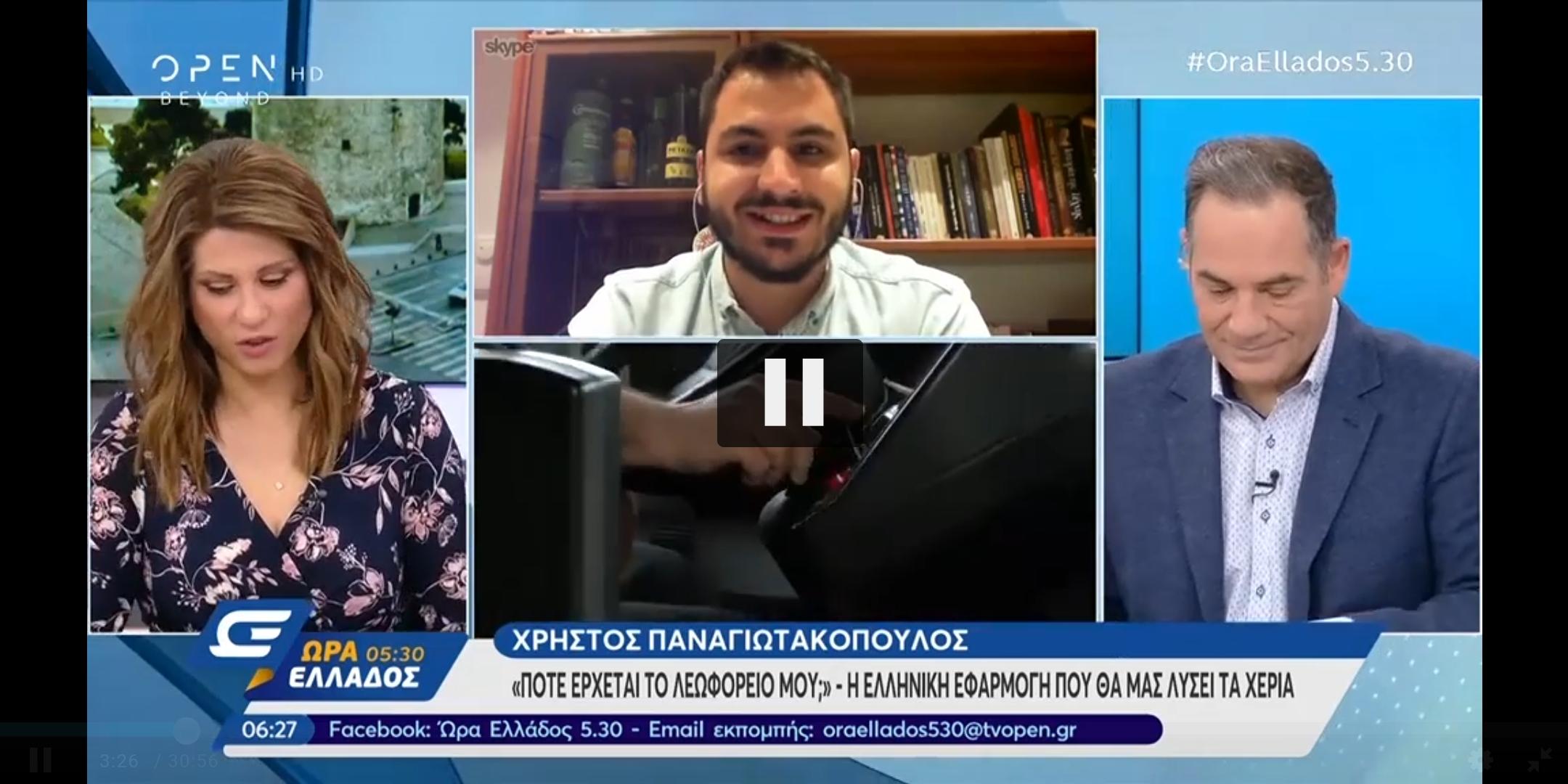 Various Profiles